Description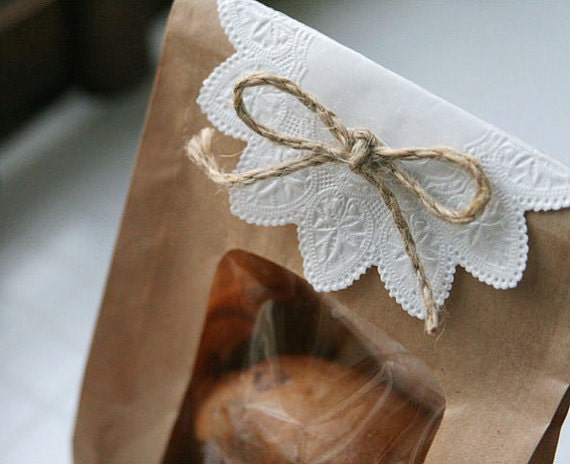 Endless crafty decorating plates, under cakes,cookies, glasses, candles, or centerpieces.
paper doilies add an elegant touch to your party and holiday entertainment.
+ includes : 50 sheets
+ size : 4 x 4 in (10 x 10 cm)
+ design and made/ Korea
+ materials : pulp
Related Products
Features
Shop by Pattern
Star
Shop by Color
White
International Buyers - Please Note:
* Your order may cancel in case of different information between your paypal address and your residence address.
* Our stock preparation period is needed for 1~3days. Delivery time for registered mail is 2~3weeks, EMS is one week.
* In case of the returning cargo, we do not resend the returned cargo to you. (We will refund product cost, not the shipping cost.)
* Import duties, taxes and charges are not included in the item price or shipping charges. (charges are the buyer's responsibility.)
* Please check your tax & unexpected tax before your purchasing. You can visit your customs' website to get the information.
* Customer should inform us a notice for the refund within a week.
Send to friend
Reviews